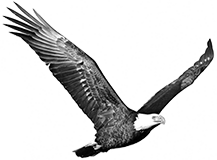 We are SearchVision, a technology-based SaaS company. We are combining our vast skills and experience in technology, data and customer experience to deliver excellence for our clients and help connect different brands with the people who matter.
As a leading player in your industry, you deserve the right attention and respect – you should not have to chase it down – and we can help you achieve that by exposing you to the right people at the right time. It's a noisy and crowded market, but that's not to say you can't be leading the way in it.
Reaching out to the right people at the right time isn't easy, though. It requires careful research, planning and execution. That is why we use data and business intelligence to figure out how you can reach out your hand in the most meaningful and authentic way so that you are able to build deep and lasting relationships with your customers.
When you do this, they listen to what you have to say and want to engage with you. Your customers' decisions don't just need to be good for you, they need to be right for them too.
We're SearchVision and this is what we do.
Deep Resonance + Deep Data = Brand Loyalty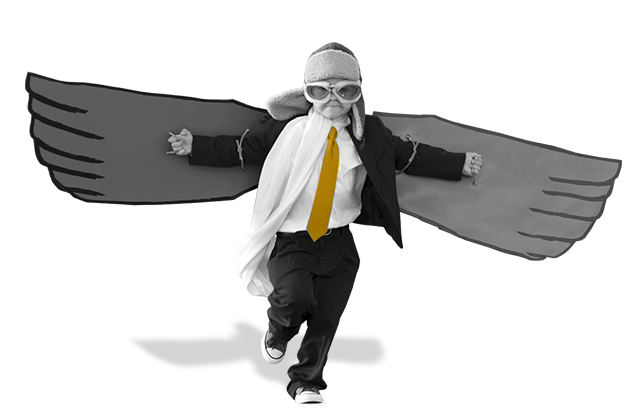 By using our advanced algorithms, coding knowledge and our marketing skills, we take advantage of datatech to create high-value relationships between our clients and their customers.
This creates true and measurable value which drives brand loyalty and grows your bottom-line. Simply put, we provide business intelligence which works immediately.

SearchVision Technology
You won't find anything quite like our tech anywhere on the market. We use our cutting-edge data technology alongside your product to engage only the people who are most interested in you. When you engage the right people, you make more sales.

SearchVision Media
Having a good product is great, but if you can't market it properly you won't get very far. We have huge advertising budgets across various platforms, enabling us to generate high interest leads and convert them into sales.

SearchVision Reviews

It is key that your customers trust you and feel like they are investing in a solid product or service. Our quality assurance processes and technology naturally create this trust – we learn everything there is to know about a product and take it apart to learn about what exactly may engage your potential customers. This information is then summarized in a short and sweet review which gets straight to the point.

Business Intelligence
Built from robust code with proven methodology, we create BI dashboards which help us use advertising budgets efficiently so you get more for your money.
advertising budgets across various platforms, enabling us to generate high interest leads and convert them into sales.
SearchVision. Bringing buyers and sellers together.

"There is no short cut for being the best in what we do. We believe in hard work, deep analysis and always being one step ahead. We respect and appreciate our end users and therefore they trust us and our partners when making long and short-term decisions."
Partner with SearchVision
Are you ready to take the next step? Let's do it together to connect your brand with the people who matter.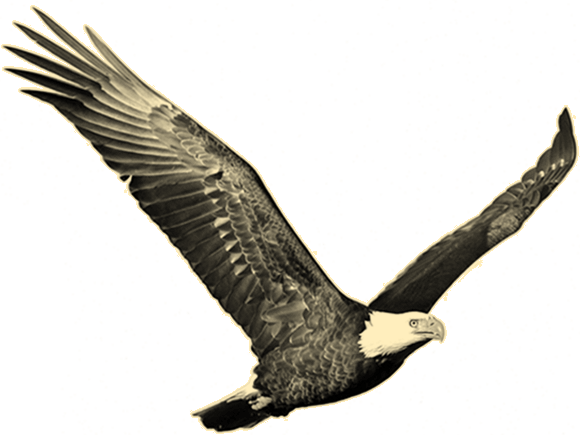 Got a question? Want to find your highest intent customers?
Want to grow trust and brand loyalty? Let's talk!
Please, fill in the following fields: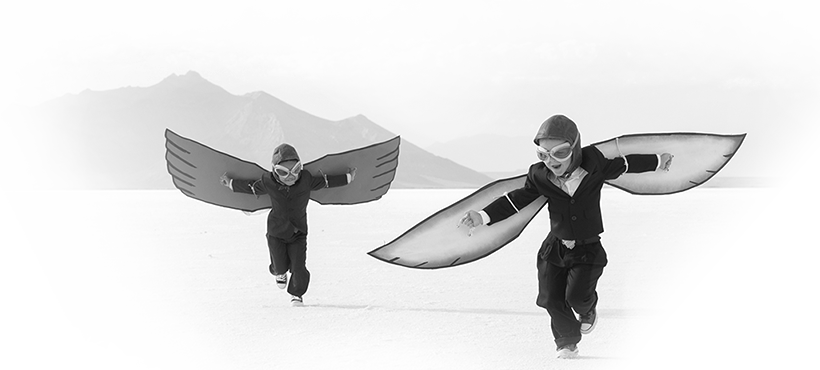 Great skills? Great attitude? Join us!
Our business is growing and we need you. Yes, we'd like you to have the best technical and analytical skills. But we believe that great attitude is just as important. We're super-customer-focussed, we won't let a problem defeat us and we take creative initiatives to make sure our customers succeed. Because their success is our success
If this sounds like you, let's talk.
Address: Har Sinai 5, Tel Aviv, Israel